INTRO
Creative developer and inspiring founder - Discover my multifaceted world!
ABOUT
Passionate Developer Meets Creative Visionary
As a passionate software developer with a focus on Microsoft .NET technologies, I combine technical expertise with a creative eye for graphic design. With my company, ThreeB IT, we create innovative products driven by our enthusiasm for cutting-edge technologies and joy in programming. We not only craft engaging web applications but also develop mobile apps and tailored cloud software. My talent lies in planning, structuring, and organizing projects with a playful approach. In my free time, I recharge in nature and enjoy culinary delights.
ACHIEVEMENTS`
NEIL GAIMAN
The world always seems brighter when you've just made something that wasn't there before.
Here are some achievements in numbers...
TASKS
My multifaceted work
Managing business meets product development and customer communication. As the managing director, I take care of daily operations while actively participating in the development of ThreeB IT products and maintaining close communication with our clients.
Development

UI Development | Back-End Development | App Development | Cloud Infrastructure | Dev-Ops

Design

Logo Design | Web Design | Graphic Design | Print Media | CI Development

Sales & Support

B2B Sales | Analytics | Creative Storytelling | Technical Consultancy | Customer Service
SKILLS
Growing expertise from diverse experiences gathered over the years.
PORTFOLIO
Highlights from My Projects
A brief glimpse into my successfully implemented projects.
CUSTOMERS
Encounters with inspiring clients I had the pleasure of accompanying on my professional journey.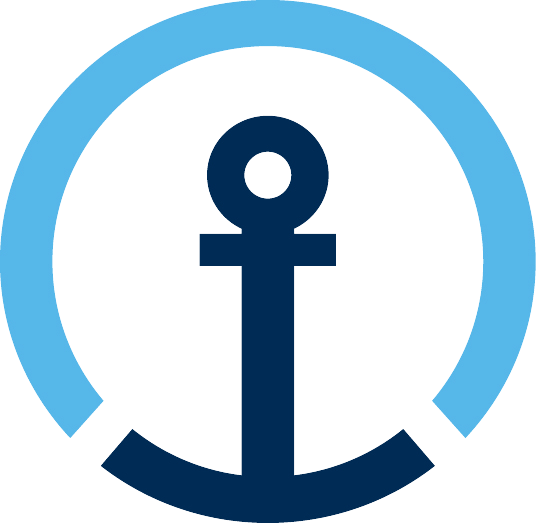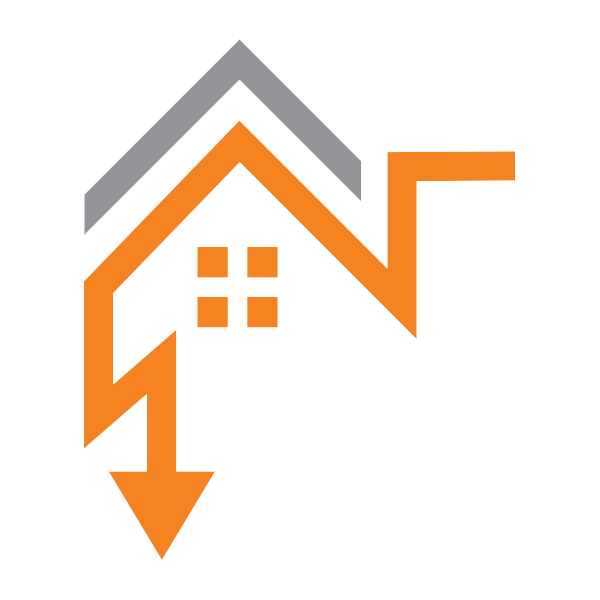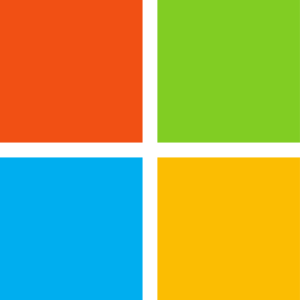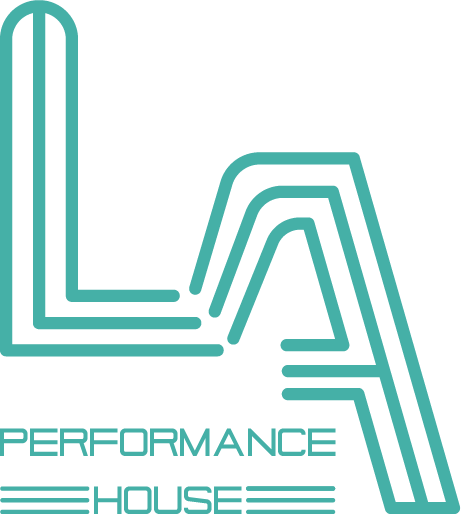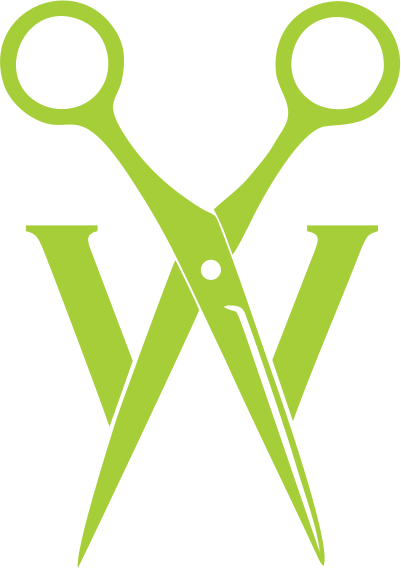 TESTIMONIALS
Satisfied Customers' Testimonials.
"Thanks to his experience and expertise in the field of automation and digitization, he was able to help us optimize our processes and increase our efficiency. His work not only contributed to us achieving our goals faster but also strengthened our customer relationships."
Elena Clouse
CEO Stellar Inc.
"We were impressed by Thorsten's ability to develop innovative solutions and his capacity to respond quickly to our requirements. We are grateful for the collaboration and would recommend him to anyone looking for an expert in the field of sea freight automation."
Brandon Hadid
CTO Market Hero
"We met Thorsten Brügge as a very talented web designer who helped us take our online presence to a new level. We were impressed by his ability to understand our business model and translate it into a responsive and user-friendly website."
John Miller
CTO SpaceX Industries
EVENTS
To provide customers with the latest and most innovative solutions.
Make new contacts and get to know the latest technologies, a MUST in my industry. Maybe we saw each other at an event?
SeattleOct 12-14 '22
Under the motto "Do more with less with the Microsoft Cloud", Microsoft is presenting over 100 new solutions or updates ...of previous products. They are designed to help customers, partners, and developers take full advantage of Microsoft technologies.
Las Vegas13. bis 14. Sep '22
DIGITAL X is Europe's leading digitization initiative. It connects corporations, medium-sized companies, start-ups, ...politics, visionaries and leading experts in a common community. For sustainable digitization and an improvement in the competitiveness of our country.
Las Vegas05. bis 07. Apr '22
Team '22 is the ultimate teamwork experience and Atlassian's flagship conference. Connect with leaders, ...innovators and thinkers in ITSM, DevOps & Agile, work management and more from around the world. Discover the solutions, skills and ideas to transform how teams work together, power digital transformation and drive cultural change.
CONTACT
Let's get in touch.
Contact me directly via the contact form.
Language
Choose your preference